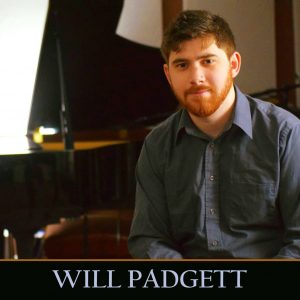 Hello friends! We're excited to announce the release (as of yesterday) of Will Padgett's self-titled album! Tango Sound Studios was fortunate to mix 8 of the 12 tracks on the album, and it came out absolutely fantastic!
You can pick up a copy of the album here: https://itunes.apple.com/us/album/will-padgett/1352106306
Congratulations to Will Padgett on the release! Thanks for letting us be a part of it!